BelThorne Design Studios
This blog page is being used by Belthorne Design Studios to share research information relating to US History from 1850 to 1900 and any other fantastic graphic design creations. Final quilt piece information can be found at the Quilting a Nation page (please click link to the right).
Sunday, May 29, 2011
bit.ly/kTmzFJ
"we see the poor fellows... lying on the ground with the mangled stump of an arm or a leg, dripping their life blood away; or with a cheek torn open, or a sholder mashed. and i say, alas! hear not the roar as they stretch upon the ground with upturned faces and open eyes, through a shell should burst at their very ears."
Sunday, May 22, 2011
| | | |
| --- | --- | --- |
| these are pictures showing prejudice ageist blacks. | | |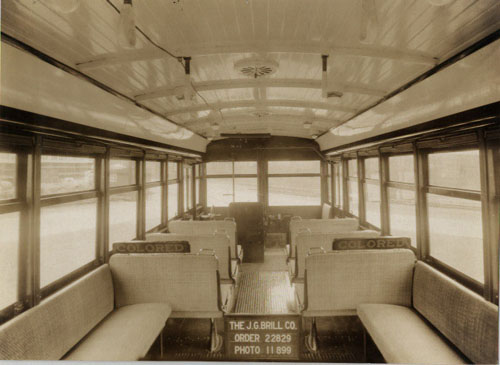 --