Defention of Economic
I like this site because not only does it tell you the everyday use of Economic, it tells you about the other ways it can be used.
This image came from
North vs. South Image
along with other cool pictures. I like this picture because I think it gives me a good idea of what was different about the North and South.
This is a really cool page that talks about what made them different but what is cool about this site is it is other peoples work that they have shared.
Essay on North and South
(Be aware this is not the full essay because the full one costs money.)
This is a amazing site that I found called
EssayJudge
and it talks about the area and the people in the north and south and it has a bunch of good stuff in it.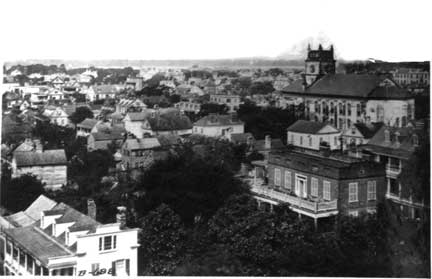 This a good picture showing the housing economy in the south during the civil war.
Economy in the South
. I like this picture because it really shows you the detail and the area that houses and buildings were in.
This image that I found is different from the south's picture, but it shows you the farming area in the north. I thought this was cool because it shows you what kind of work had to be done.
Image of the North